Educational Tours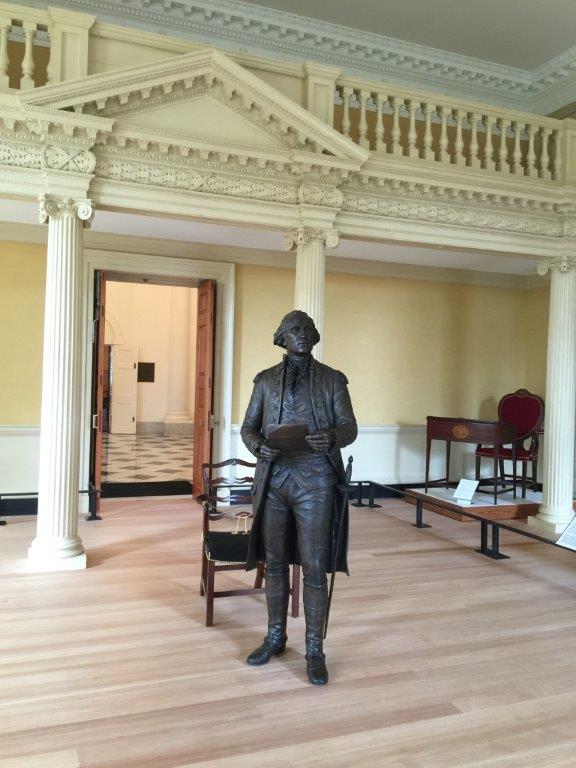 The Department of Legislative Services offers free guided tours for groups Monday through Friday, between 8:00 am and 5:00 pm. These tours are available by reservation only.
Tours can include:
The State House (The oldest still in use in the United States)
Government House (The Governor's residence)
A visit with your district's legislators
Attending a live session of the General Assembly and/or a committee hearing (January to April)
The Senate and House of Delegates Office Buildings, the Department of Legislative Services, including the tunnels that connect them to the State House
Age-appropriate handouts about the legislative process and Maryland government
A video orientation to the legislative process and Maryland government
To schedule a tour, contact the Visitor's Coordinator:
410-946-5400 or 410-946-5423
301-970-5400 or 301-970-5423
Toll free in Maryland:
1-800-492-7122, ext 5400 or 5423
Text Telephone (TTY):
410-946-5401 or 301-970-5401
We will need the following information when you call:
Your name and a phone number where you can be reached during business hours
The name of your organization, group, or school, including the grade level of your students
The total number in your group, including chaperones or interpreters
The date you wish to visit, and alternative dates if necessary
The time of your expected arrival and departure
Your group's interests
The names of legislators associated with your group, if you know them
Any special accommodations such as wheelchair access
Due to size limitations, buses are not allowed on State Circle.
Because of this, we recommend using the address below for GPS navigation for your drop-off point. There is a public transit bus stop on College Ave.