Capital Budget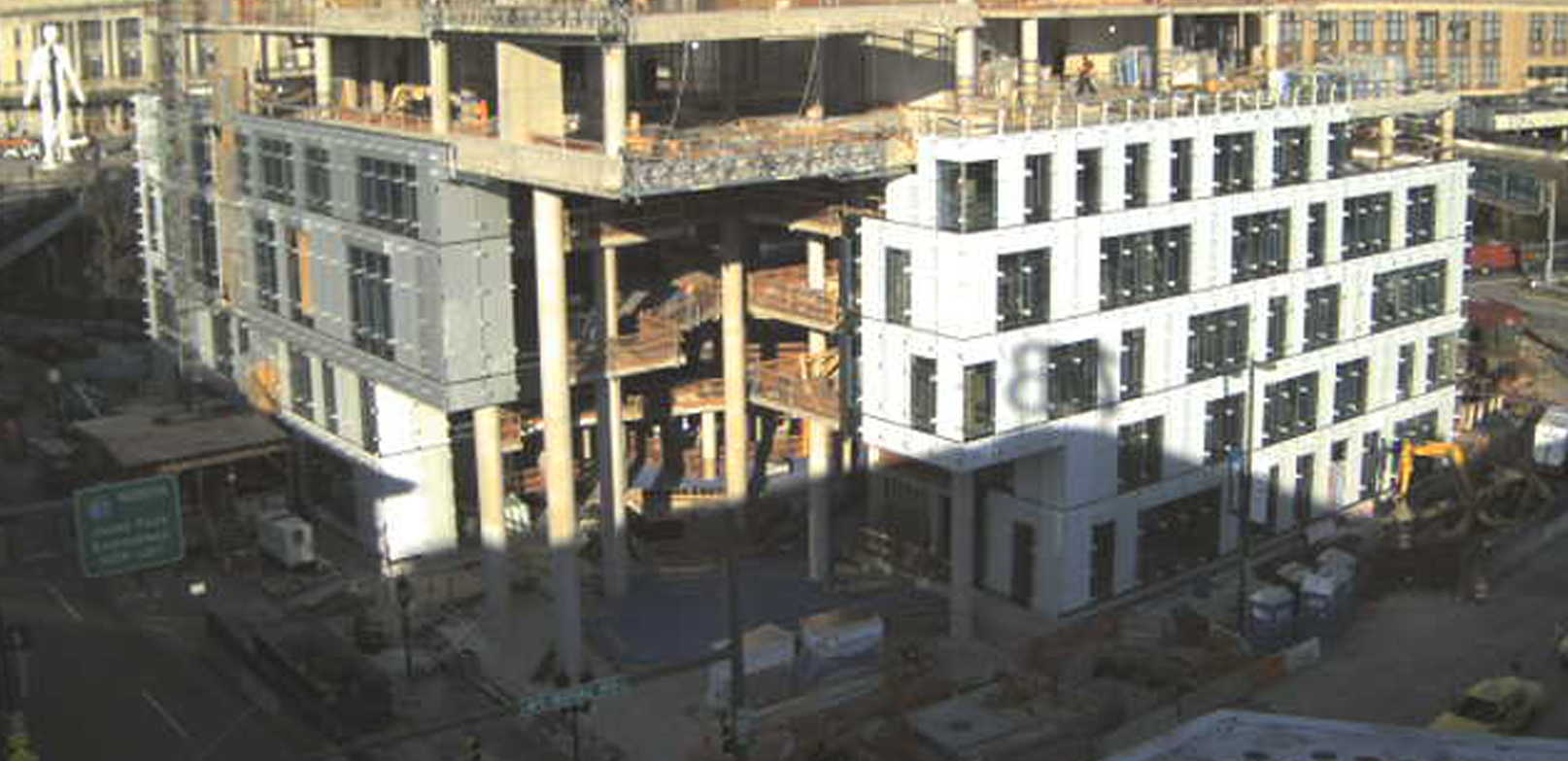 The Capital Budget Function is responsible for preparing budget analyses for each State agency with capital project and program funding included in the Governor's annual capital budget bill submission. Where applicable, analyses include fiscal and policy issues, updates, and recommendations. Budget analysts work throughout the year on a variety of capital budget-related projects and tasks, including a long-term debt report, which assist the Spending Affordability Committee in recommending a prudent level of new debt authorizations. Analysts also identify upcoming budget issues, attend site visits, respond to legislative requests for information, conduct research, and work on a variety of ad hoc projects. Capital projects and programs can be grouped into three categories.
State-owned Capital Projects: Construction of State building and infrastructure, such as prisons, State hospitals, public university buildings, and State office buildings.


State Capital Programs: State-administered programs that provide grants or loans to local governments and private organizations for the construction of capital projects that serve a public purpose and meet State policy objectives (e.g., public school construction, Chesapeake Bay restoration, local jails, community colleges, housing and social programs, and economic development).


Capital Grants: Grants for non-State-owned capital projects requested by local governments and private organizations.